Tag Archives:
sony xperia
Read about the latest updates to Sony's Theme Creator, now out of BETA, and start creating professional looking themes for Xperia.
Xperia Themes provide extensive options for you to personalise your Sony Xperia device. Several hundred interchangeable graphic elements are available for skinning, from icons and buttons, to different backgrounds and accent colours. Although the changes can be extensive with Xperia Themes, all the familiar controls and paths of the user interface are retained. Read on to learn more about Xperia Themes, and how we are taking this feature even further.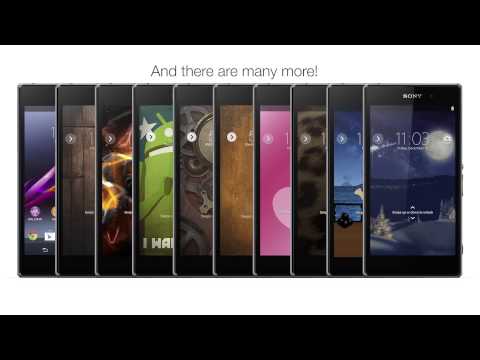 As you can see, we have now started the process of upgrading the Developer World website. Yesterday we got new colours and styling, and going forward we'll be looking at bigger improvements in the design and functionality of the site. Read on to find out more, and to learn why you might see some extensive use of animated retro gifs saying "Under construction".